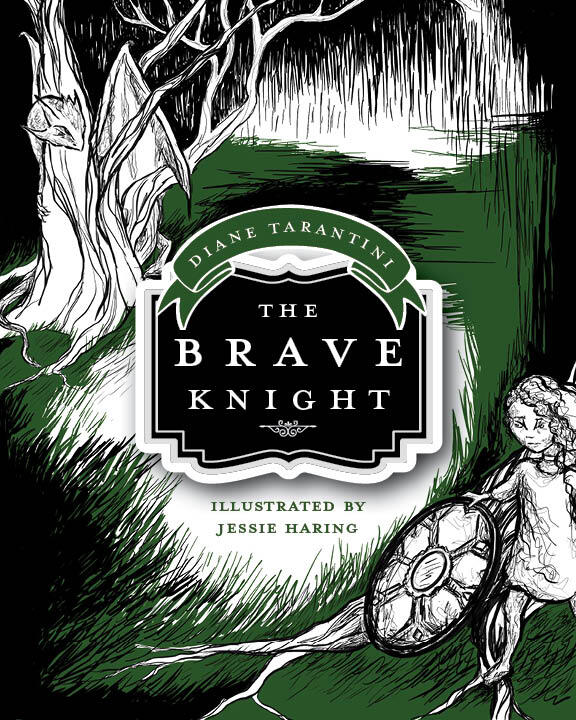 Mere months before The Great Pause shut down the world,
Diane Tarantini was asked by a child safety expert to write a book that would teach children, in a non-threatening way, the concept of "grooming," the process by which a sexual predator gains the trust of a potential victim and sometimes their family.The Brave Knight is that book."In The Brave Knight, Tarantini articulates incredibly complex child abuse grooming techniques/dynamics (ie. desensitizing physical contact, isolation from familial supports, love for perpetrators, disparity of social power), and somehow does it in an age-appropriate, non-threatening way. A brilliant, compelling, and inspiring resource for kids and those who love them." -Robert Peters: Senior Attorney at Zero Abuse Project, founder of Shield Task Force, former prosecuting attorney, former US Marine· The nonprofit Libera purchased 7,000 copies of The Brave Knight, one for every foster child in West Virginia.
_ · The West Virginia Library Commission chose The Brave Knight to be the 2023 "Summer Read" in every public library in the state._"As a therapist, it is hard to find books that approach this subject with such finesse and still get the point across. This is that book. The discussion questions, activities, and take home points at the end are amazing. The artwork is perfect. This is a great book to read to your own child, your class, or kids' therapy group! Nailed it! 10 out of 10!" –One of dozens of 5-star reviews on Amazon.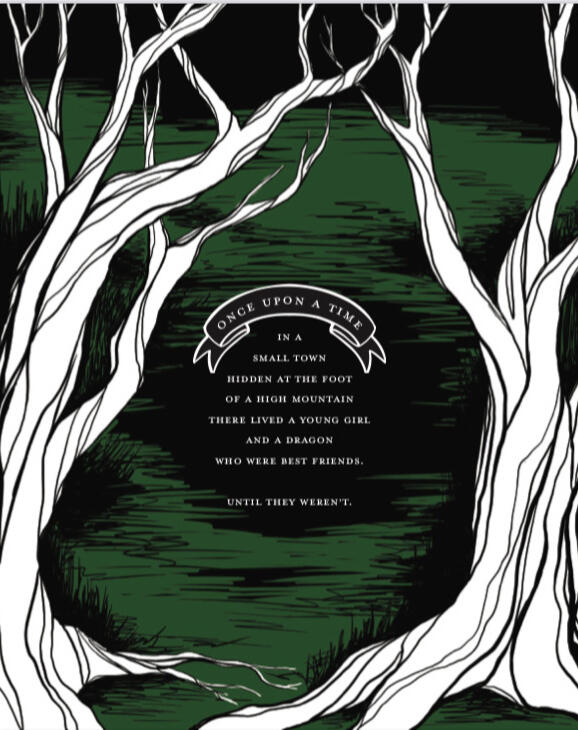 Freelance writer and body safety educator Diane Tarantini smiths words in the third floor attic of a 112-year old Sears kit house in Morgantown, West Virginia.Usually with a feline-Boots Louise the gray tabby or Bonnie Agnes the Norwegian Forest Cat-upon her lap.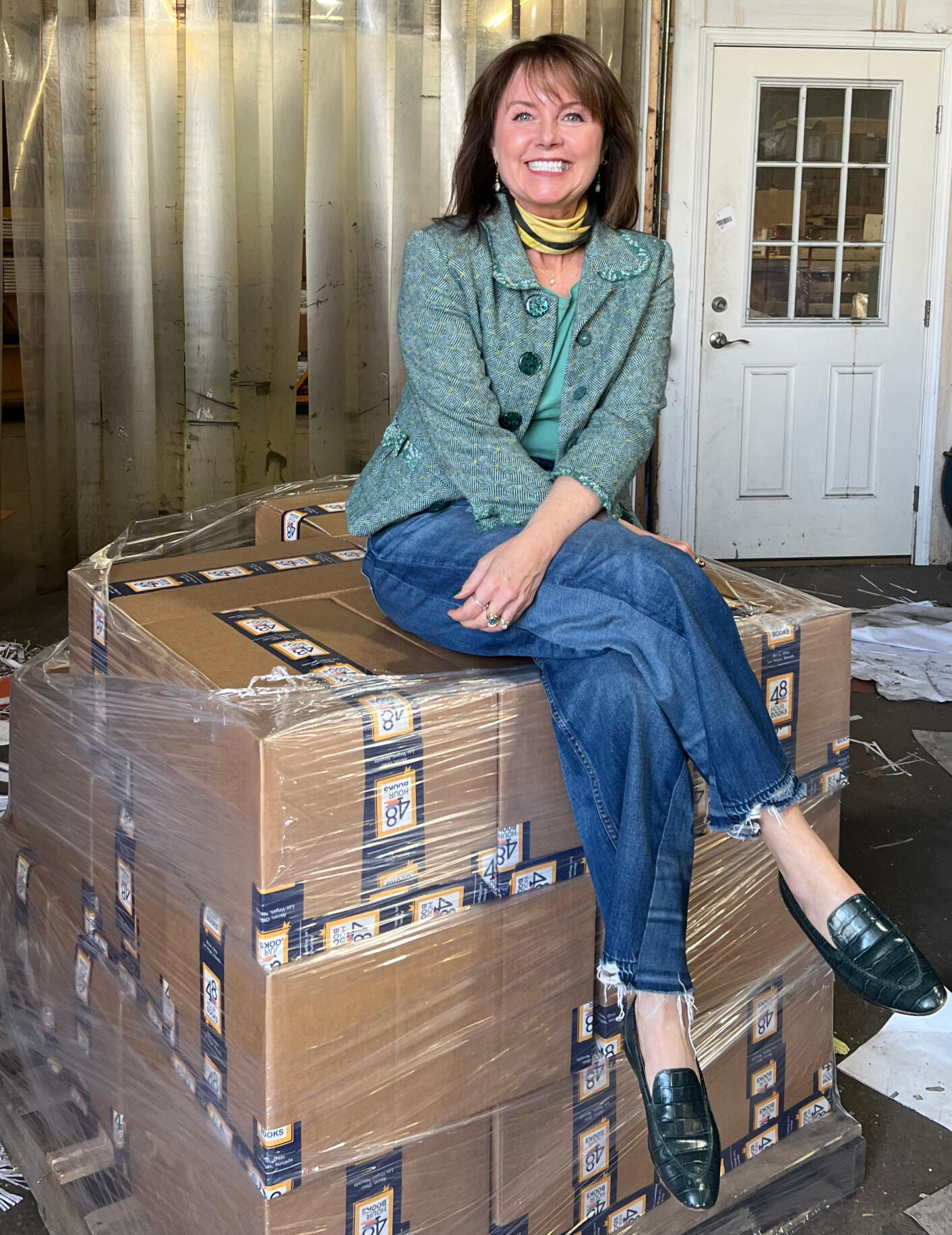 Diane Tarantini
Author of The Brave Knight...Body Safety Educator...Writer
All copies bought directly from me are signed by the author and the illustrator and include a sheet of best practices for reading The Brave Knight with younger children.If you would still like to buy from Amazon, here is the link:
---